The Midi Hurdy Gurdy is a fully electric instrument, kinda like an electric piano, it has no real strings, everything is based on a sound module.
The MidiGurdy offers several interesting features:

Firstly, it provides a realistic playing experience that is customizable to each player's unique instrument. With the ability to adjust string tension, volume response, trompette attack, and wheel resistance.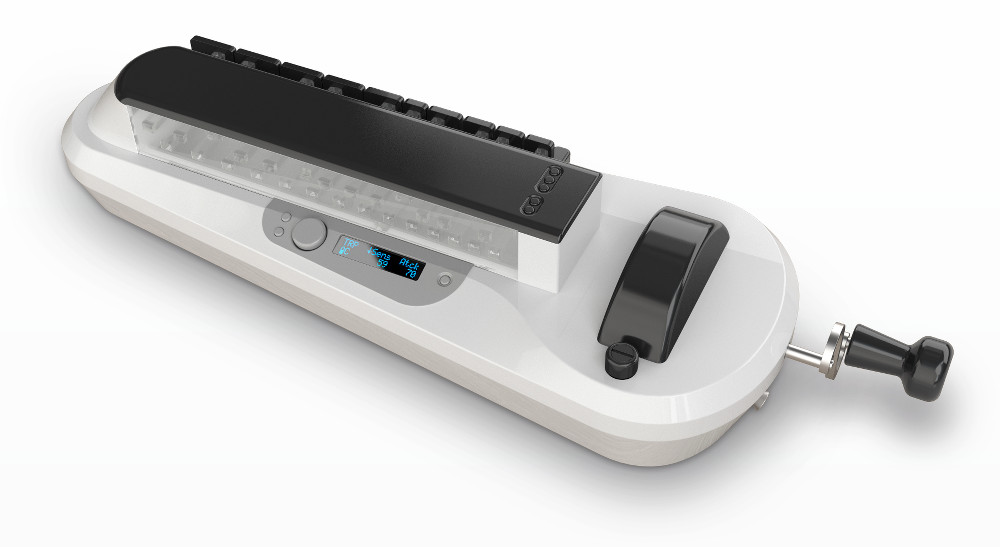 Additionally, the MidiGurdy requires virtually no maintenance, meaning players can spend more time practicing instead of tuning and maintaining their instruments. Furthermore, the ability to practice in silence with headphones allows for convenient and discreet practice sessions at any time or place.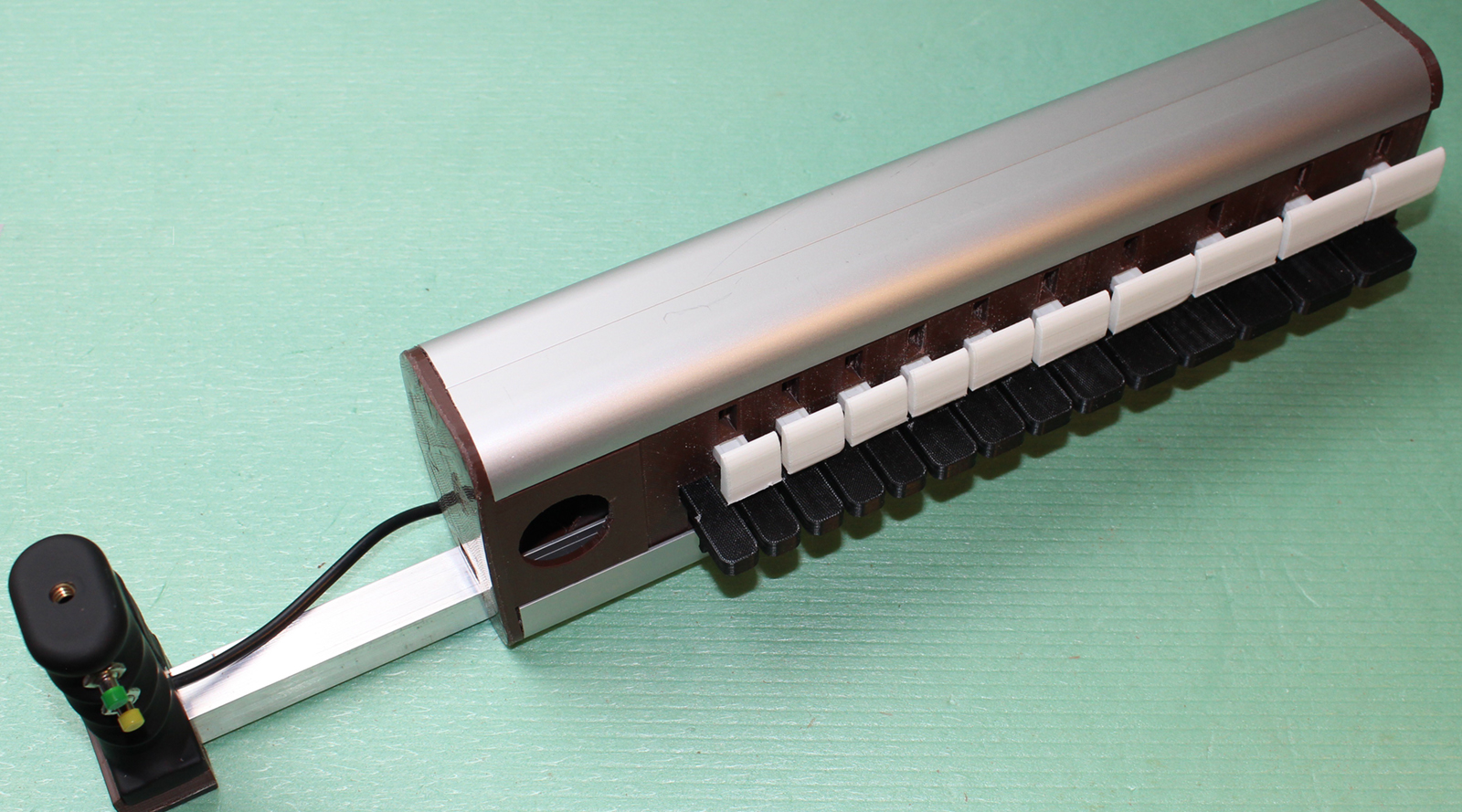 Another benefit of the MidiGurdy is its flexibility in terms of tuning. With its purely electronic nature, players can choose to play in any key or tuning, I'm not sure about the posibility of temperaments, if this gurdies only play in equal temperament it would not be the best.
Some midi gurdies also provides a visual representation of trompette technique when connected to a computer. This feature is useful for self-evaluation and for teaching purposes.
Where to buy a Midi Gurdy
There are three makers for midi gurdies right now, here's a list of them
DigiGurdy by John Dingley – This started as a small thing but turned out to be a nice collective project, they have a page on facebook where you can follow all the development and updates, it's also quite inexpensive so it's a nice option.
SAM – by Samuel Palmer
MidiGurdy by Marcus Weseloh – Sadly he stopped the production of the instrument, but it was very refined, one of the best midi gurdies that I've tried.